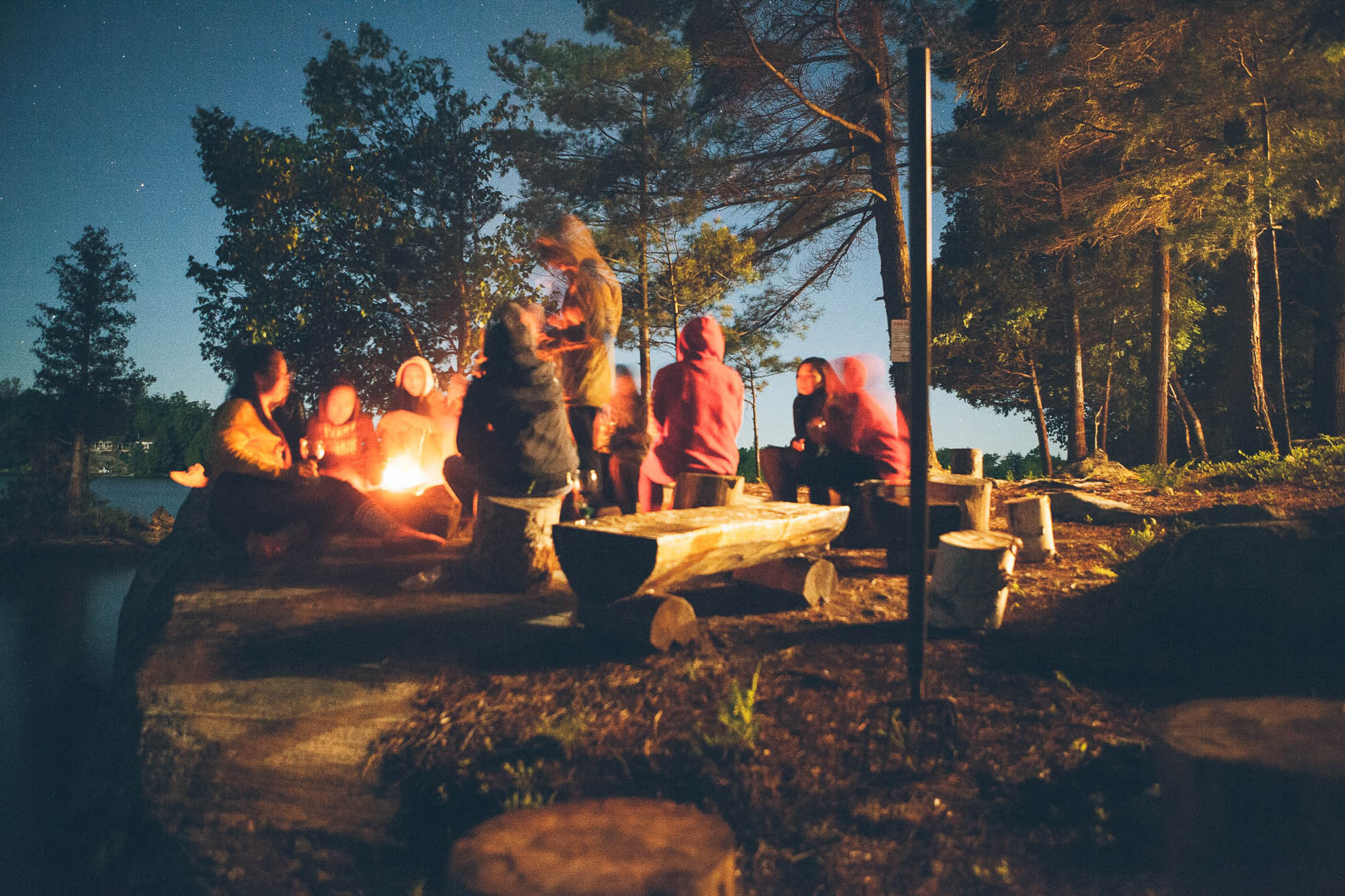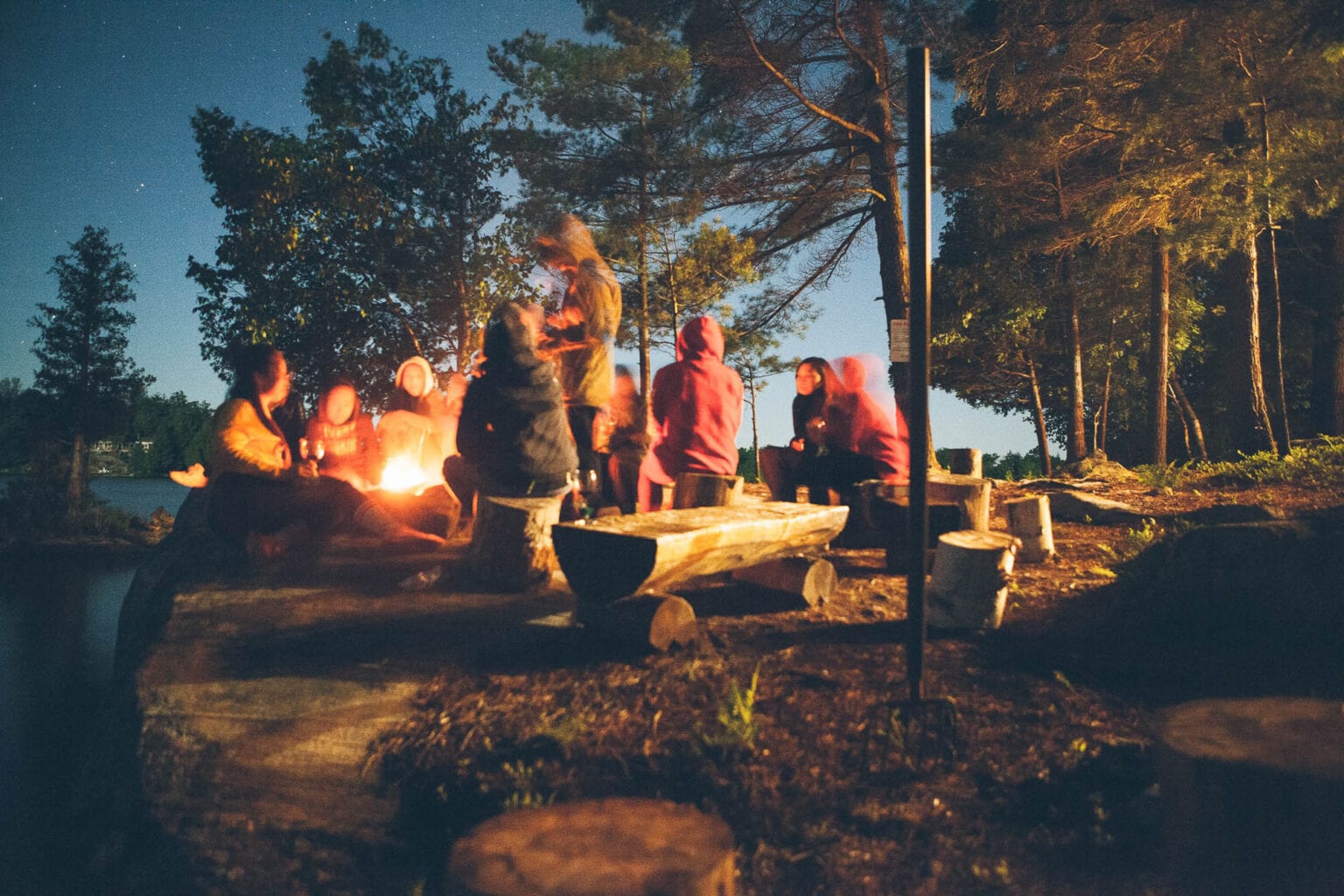 Camping with teens is less nerve-wracking and logistically challenging than camping with little ones, but it comes with its own set of challenges—and opportunities.
Teens likely will enjoy camping more if they can play a substantial role in planning the trip details. Jointly select a destination with things of interest to them, whether it's water activities like kayaking and swimming, biking trails, or a dinosaur museum along the way. Plan out fun meals that you don't normally eat at home and that your teen will look forward to.
Let teens bring a separate tent to give them some autonomy and space during the trip. Furthermore, let your teen actually have some alone time, and don't force them to participate in everything. Remember that your teen may want to stay up late and wake up late.
Make plans ahead of time about technology on the trip. Figure out whether you'll have WiFi and cell service and, if so, what limitations are appropriate—including the possibility of no electronics.
Even more than young kids, teens may appreciate the opportunity to bring along a buddy. If your teen is interested in bringing a friend, do a little due diligence to make sure the friend is a good fit. The camping buddy should be truly interested in camping, have a positive attitude, get along well with the rest of your family, and be someone your teen knows well.
At camp, give your teen responsibility for tasks like setting up tents, cooking, planning outings, and the like.
Good teen activities may include:
Biking
Frisbee
Slacklining
Cornhole
Water balloon fights
Scavenger hunts
Geocaching
Fishing
Kayaking/canoeing
Stand-up paddle boarding
Swimming
Photography
Nature sketching
Craft projects/ nature scrapbooking
Guitar/other portable musical instrument
Stargazing
Fossil hunting
Seashell collecting
Learning/practicing survival skills
Reading books
Napping
Learning knot tying
Board or card games
Mystery games (like Mafia or Murder in the Dark)
Charades
Truth or Dare
20 Questions
Flashlight tag
Campfire stories