Sleeping pads and mattresses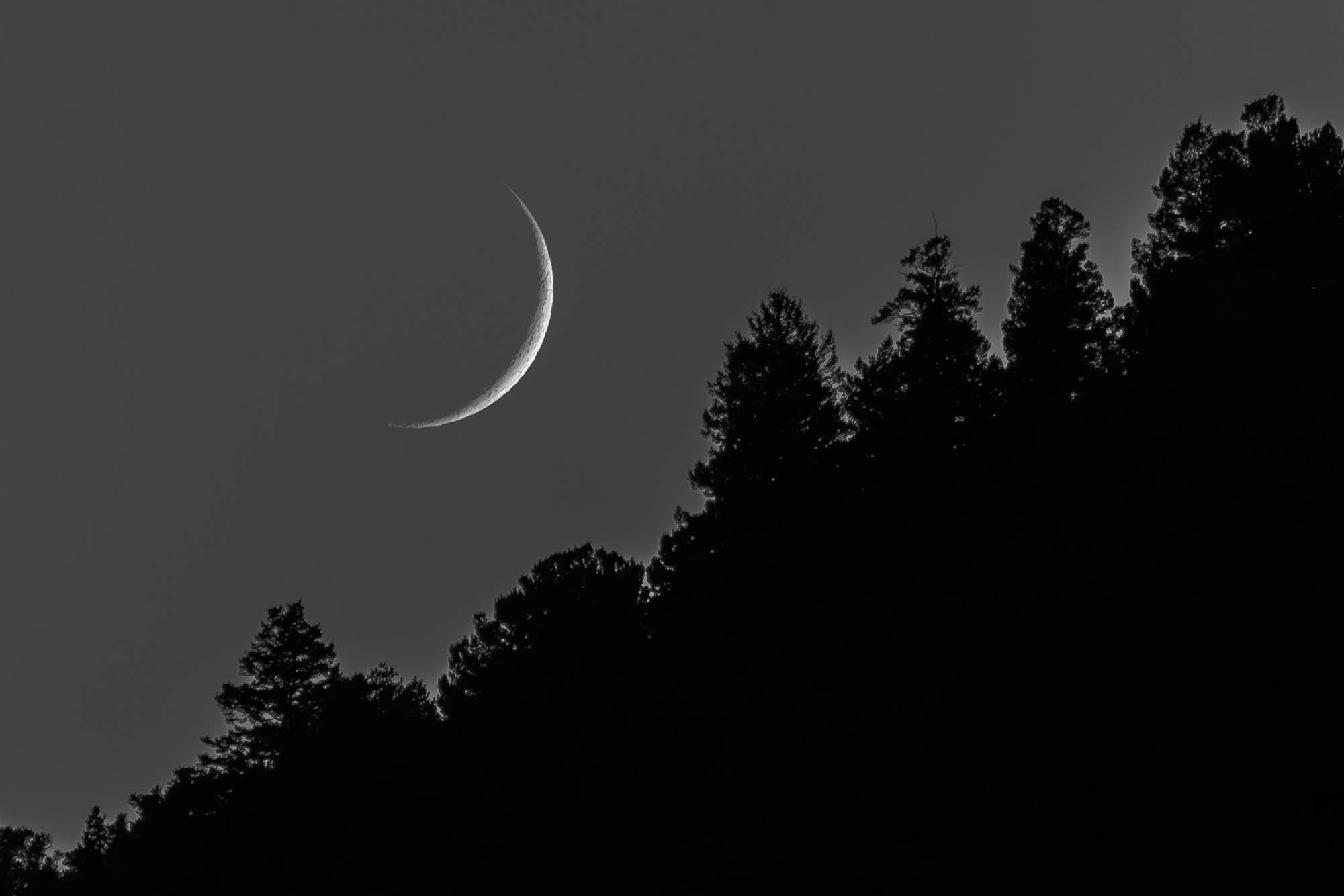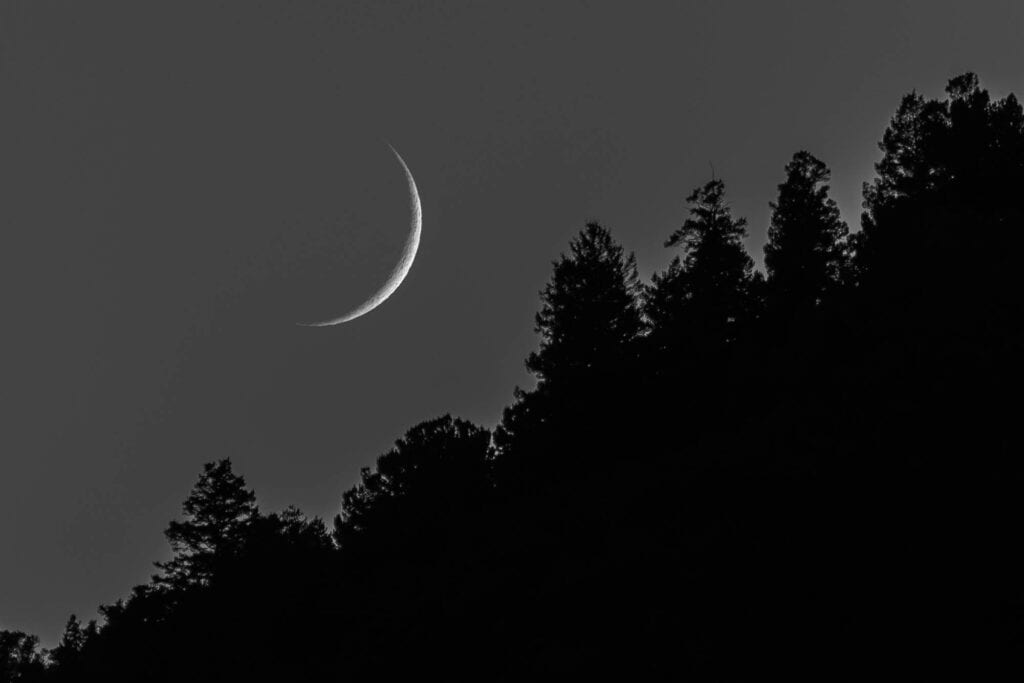 How should you choose the right sleeping pad for camping? This page provides a guide to selecting the best sleeping pads and mattresses for camping, including air pads, self-inflating pads, and closed-cell foam pads.
Overview
The vast majority of campers deem sleeping pads or mattresses a critical piece of gear. When you're camping, a good night's sleep is challenging even under the best of circumstances. Problems may include hard and uneven ground, sore muscles, unsettling noises, and cold ground temperatures and air temperatures. A good pad will provide both cushioning and insulation to help campers catch their zzz's. This guide to choosing a sleeping pad will help you understand the features and types of sleeping pads and how to make the best choice based on your camping preferences.
The keys: cushioning and insulation
A pad provides cushioning from uneven, rocky, or otherwise hard ground. Generally speaking, the more depth to a pad, the more cushioning it provides. Cushioning is especially important for side sleepers.
Selecting a pad with good insulation (except in warm temperatures) is critical so you don't lose body heat to the ground. In fact, if your pad is not well insulated, your sleeping bag will not perform to its temperature rating. How much insulation you need depends on the weather and whether you tend to sleep warm or cool. Insulation is measured in R-value, a standardized system. The system works roughly as follows:
R-value 2 and under: very little insulation, so only appropriate for warm weather use (or with a second pad)
R-value 2- 4: generally good for three-season camping, down to about freezing
R-value 5 and up: designed for very cold conditions or particularly cold sleepers
Other features
The features you'll look for in a sleeping pad will depend on whether you're car camping or backpacking and how cold it will be. Also important is whether you're a side sleeper, a cold sleeper, or a sleeper who needs extra comfort. Backpackers need to consider whether to prioritize comfort or low pack weight. Here are some of the major features to consider:
Length: In general, longer pads are more comfortable, but length also adds to weight and bulk. If you're counting ounces for a backpacking trip, you can choose a short version that allows your calves and legs to hang off the end, but it's not as comfy or warm. Taller folks may want a pad in the ballpark of 76 inches long, while shorter campers may be fine with a 66-inch-long pad.
Width: If you're relatively large or want extra comfort, you can choose an extra-wide model. Side sleepers may also prefer generous widths.
Shape: Single pads may come in mummy or rectangular shapes or variations. Rectangular shapes add to comfort but also to weight.
Women's specific: Women's-specific models are often wider at the hip area and narrower at the shoulders. Because women tend to sleep colder, these pads may have extra padding for your torso and feet as well as higher R-values.
Weight: Ultralight air pads and foam pads can weigh less than a pound, but most pads weigh more. Weight is key for backpackers, but car campers can disregard this variable.
Packed size: Some pads pack down extremely small—even to the size of a can of soup. Again, this is important for backpackers but not for car campers.
Side rails: The REI Co-op AirRail pad features side rails, sort of like bumpers, which can add to comfort.
Noise: Air pads, in particular, can make distracting crinkling noises, especially when new.
Material: Textured or brushed fabrics are less slippery than nylon, helping you stay put at night. And a more durable material on the pad's underside may help prevent punctures (though you'll sacrifice some on weight). For durability, look for a higher denier, such as 50+; exercise care when using a pad with a lower denier. If you camp with a dog, a tough material on the top is important, too!
Ease of use: Self-inflating pads tend to be easy to use because they partly fill on their own once you open the valve, then you simply need to blow a little air in to top off the pad. Also consider the type of valve. Dual valves are speedier than a single-valve style, and one-way valves also promote ease of use. Ease of use is important in cold temperatures when your hands may be numb.
Warranty: Whether a pad comes with a solid warranty is worth considering if you're buying a pad more prone to damage, such as an air pad.
Types of pads and mattresses
Next, we'll introduce you to the major types of pads and mattresses for camping.
Air pads are comfy, lightweight, and compact. Some air pads come with a pump sack/inflation bag to make inflating easier and to avoid introducing moisture into the pad through your breath. If you're backpacking, an air pad must be stowed inside your pack, unlike other types of pads, to avoid accidental punctures or damage. Because air pads are more prone to punctures than other kinds of pads, it's critical to bring a patch kit (which pads usually come with). Four excellent choices are the Therm-a-Rest NeoAir XLite (available in a women's model), the NEMO Tensor Insulated Sleeping Pad, the Sea to Summit Ether Light XT Insulated – Women's, and the Klymit Static V2 (wallet-friendly).
Self-inflating pads are sort of a cross between an air pad and closed-cell foam pad. They're relatively compact, but bulkier and heavier than air pads. While more durable than air pads, they're less durable than foam. They're fairly easy to use because once you open the valve they mostly self-inflate, and then you blow a little extra air in. Try the REI Co-op Camp Dreamer XL Self-Inflating Deluxe Bed or, as a budget choice, the Coleman Self-Inflating Camp Pad with Pillow.
Closed-cell foam pads do not inflate but rather are made up of super-dense foam with eensy closed air cells. Advantages: these pads are lightweight, relatively inexpensive, and durable in the sense that there's no risk of springing a leak, though they can compress some over time. Downsides: they're less comfy and compact than air pads and won't keep you warm in very cold temperatures. Still, they're an excellent piece of gear because they can be placed under other pads to boost comfort and insulation, they're so durable they can be placed on bare ground to sit on, and they work well for kids, who don't always need a fancy-pants pad. The Therm-a-Rest Z Lite Sol is widely recognized as the top choice among foam pads, and the Nemo Switchback is a solid runner-up.
Sleeping pads for car camping is our super-technical name for pads that are relatively heavy and bulky and that have camping-friendly features to distinguish them from the Aerobed you keep for guests at home. These types of pads may come in double sizes. Good options include the Exped MegaMat Max 15 Duo Sleeping Pad or the REI Kingdom Insulated Sleep System 40.
Regular air mattresses also can be used for car camping. They tend to be quite heavy and bulky (which is fine for car camping). They may lack insulation, making them less warm than camping-specific pads. They come in various sizes, of course, from narrow to quite wide. You can use regular sheets and blankets from home with these mattresses.