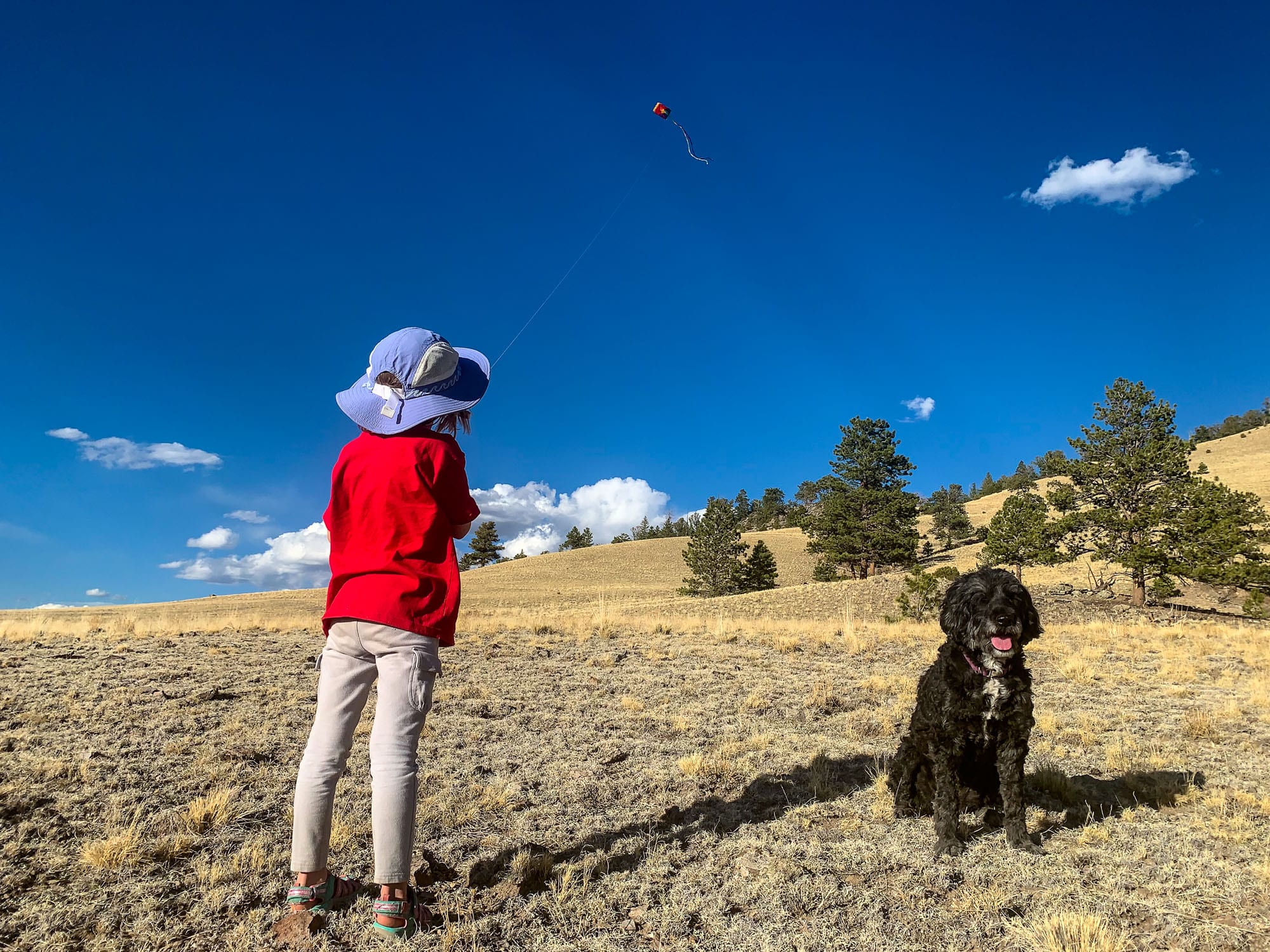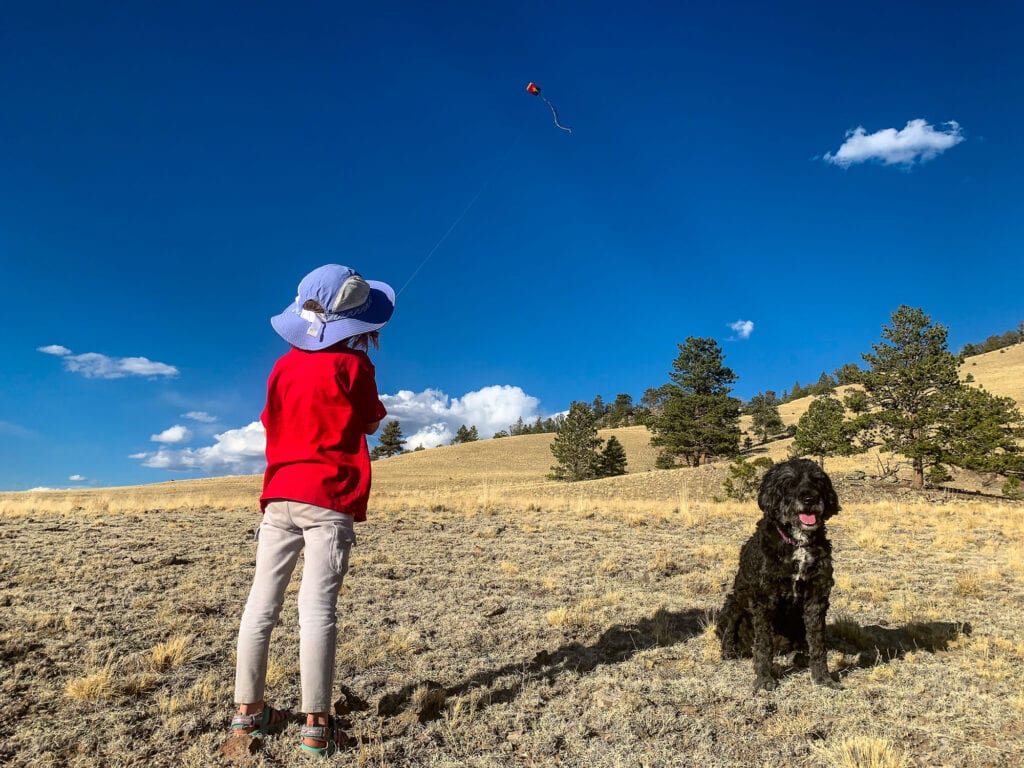 We saw neither hide nor hair of anyone else and enjoyed an extreme form of social distancing while coming together as a family.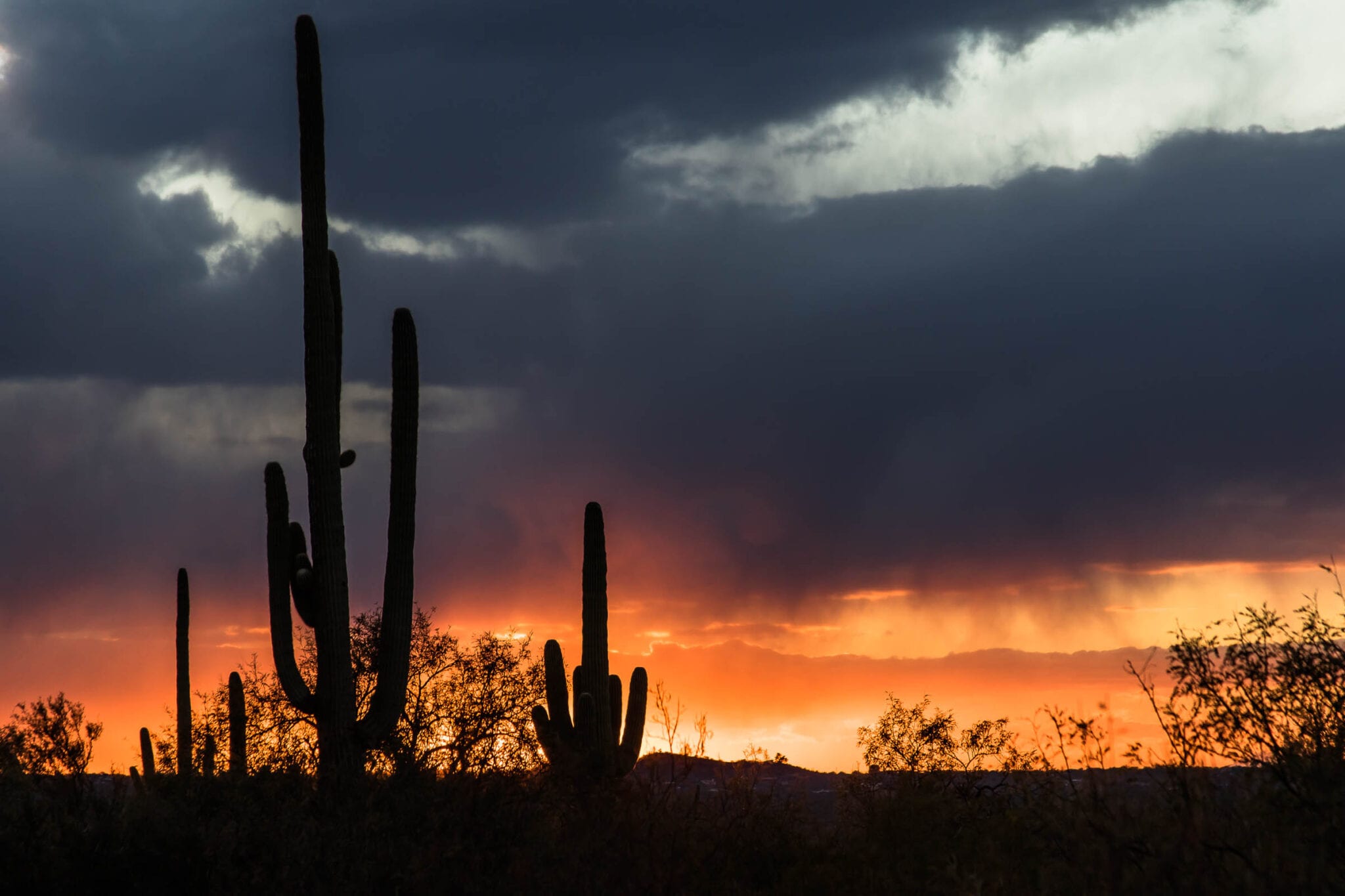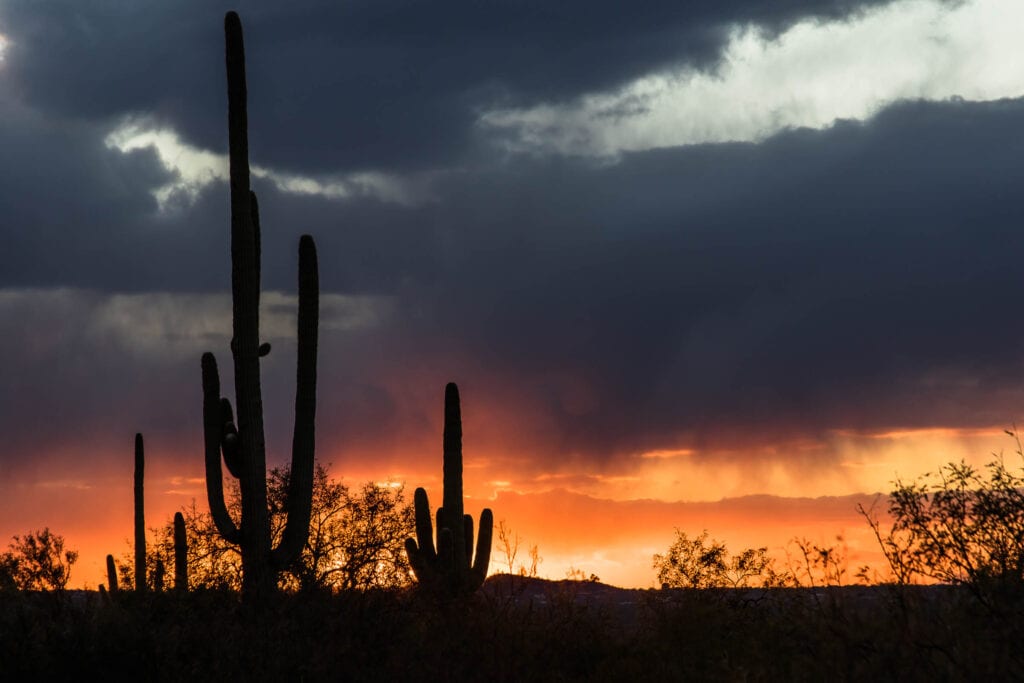 The depths of winter may not be peak camping season, but you can still enjoy camping when the days are short and the nights are long.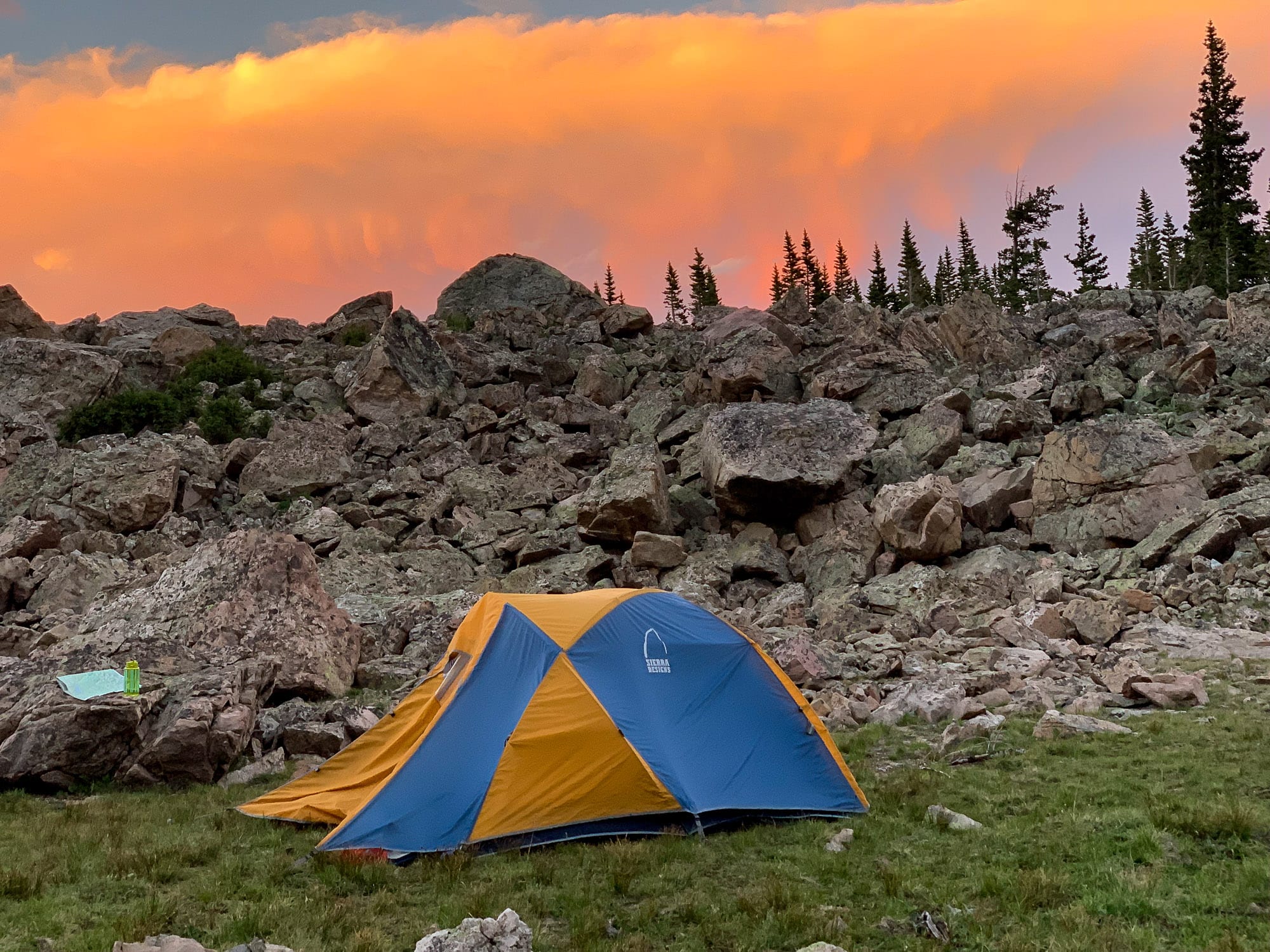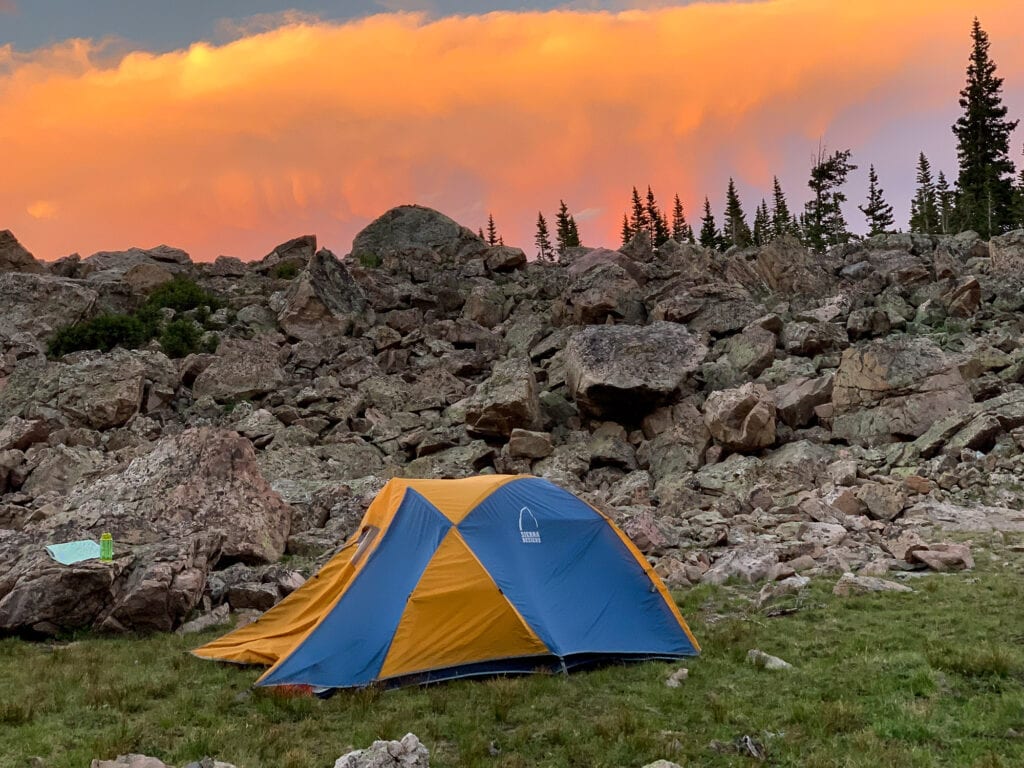 Our sole backpacking trip of the summer was short but sweet.